and Bluebonnets
and
Bobcats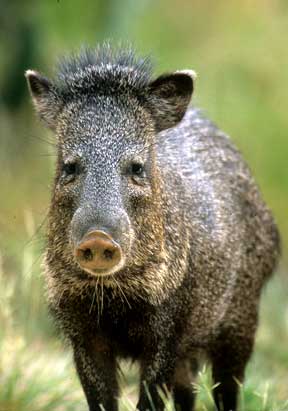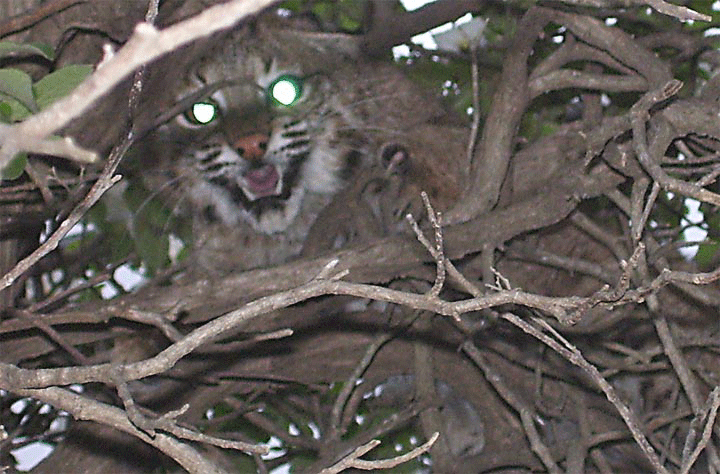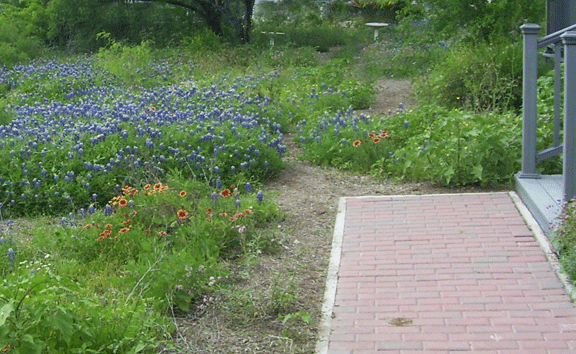 Javelinas
What a Yard List!
With the creation of Falcon Reservoir in the mid 1900's, this historic family home was moved from the original town site to what is now modern Zapata, Texas. Today the completely renovated historic home is operated as a B&B by descendants of the original family.
In keeping with the family's continuing desire to create and preserve native habitat, the grounds have been planted with species indigenous to the area. Local birds and other native animals frequent the yard and use the various feeding stations.
Stay at The Seedeater Inn when visiting San Ygnacio looking for the White-collared Seedeater and other South Texas specialty birds.
The Seedeater Inn is a smoke-free facility.
White-collared Seedeaters have been reported at the Zapata Library wetland 3 blocks from The Seedeater Inn.